What Do Valium Pills Look Like?
Valium often comes in pressed pills that are either yellow, blue, orange, or white. There are a number of manufacturers that make Valium, so it's important to review the imprints and color codes they use if you want to identify the real thing.
Valium is the brand name for the benzodiazepine and central nervous system sedative diazepam. It's used to relieve the symptoms of mental health conditions like anxiety disorders. It's also used to control agitation that can come with alcohol withdrawal and to control muscle spasms.
But what does the prescription drug look like? Whether you're taking the medication with a prescription or buying it on the street to abuse it, it's important to know what the legitimate drug looks like so you don't end up with a counterfeit version.
What Do Valium Pills Look Like?
Valium pills come in a variety of colors and dosages, and can be identified by different imprints printed or etched on each pill.
Yellow Valium Pills
Some Valium pills are 5 mg tablets and are often yellow in color and round in shape. Where they differ is the imprint on each pill. The imprint often changes depending on the pharmaceutical manufacturer.
Some of the imprints on yellow Valium include:
3926
5
DAN 5619
MYX 942
TEVA
Z 3926
5 VALIUM ROCHE ROCHE
TEVA 3926
2683 V
Barr 555 363
3592 RUGBY
052 R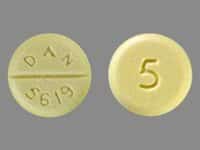 Orange Valium Pills
Valium can also be found as orange pills. They are also 5 mg in strength and round in shape. The imprint on the orange Valium pill is usually "MYLAN 345."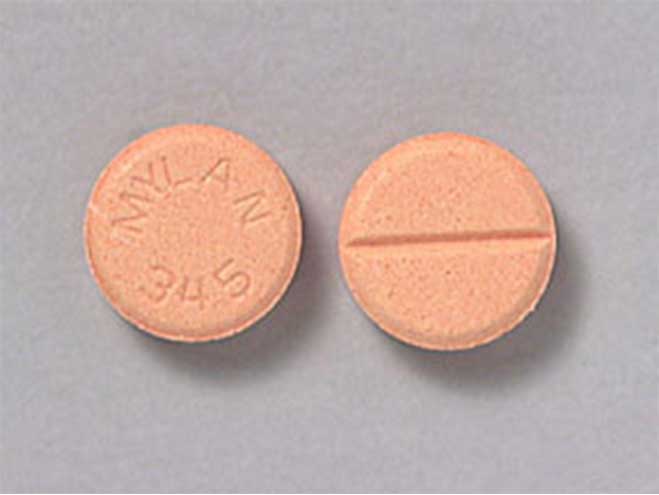 Blue Valium Pills
There is also a 10 mg blue Valium pill. It's round in shape and the imprints you can find on each pill include:
10 VALIUM ROCHE ROCHE
TEVA 3927
10 DAN 5620
2684 V
Barr 555 164
3593 RUGBY
Z 3927 10
053 R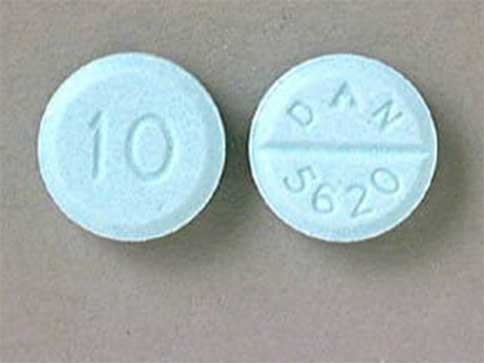 White Valium Pills
There is also a white Valium pill. It's round and usually comes in a 2 mg strength. Some of the imprints etched on these pills include:
2 VALIUM ROCHE ROCHE
TEVA 3925
MYLAN 271
2 DAN 5621
L.L. D 51
Barr 163
3591 RUGBY
2 Z 3925
051 R
2682 V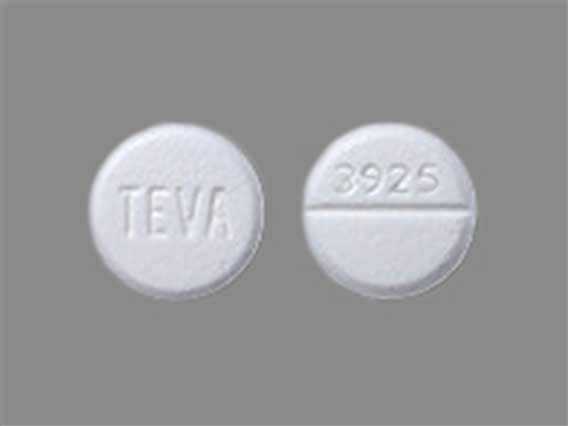 Side Effects Of Valium
Beyond knowing what Valium looks like, it's also important to know the side effects it can produce. Whether you use Valium as directed or abuse the drug, side effects are likely to occur.
Some of the most common side effects of Valium use can include:
drowsiness
dizziness
muscle weakness
headache
blurred vision
nausea
constipation
confusion
difficulty urinating
frequent urination
Drug Interactions With Valium
It's also vital to know what drugs you shouldn't take with Valium. Combining certain drugs with Valium can create an adverse reaction that can possibly be life-threatening.
Some of the drugs that shouldn't be mixed with Valium include:
nutritional supplements
antihistamines
barbiturates
digoxin
disulfiram
ketoconazole
medications for anxiety and depression
monoamine oxidase inhibitors (MAOIs)
muscle relaxants
sedatives
Contraindications
It's also important to know what medical conditions Valium can make worse.
If you have any of the following health problems, you should not use or abuse Valium:
myasthenia gravis
sleep apnea
lung disease
liver disease
heart disease
narrow-angle glaucoma
open-angle glaucoma
history of depression or other mental illnesses
Valium Overdose
Abusing Valium, either short-term or long-term, can lead to an increased risk of overdose. A Valium overdose, if left untreated, can be life-threatening.
If you or a loved one notice that you're experiencing any of the following symptoms, call 911 immediately:
sleepiness
confusion
tiredness
breathing problems
slowed heartbeat
loss of consciousness
Valium is classified as a Schedule IV controlled substance by the Food and Drug Administration (FDA). This means that it has a lower potential for abuse than many other drugs. But that doesn't mean you can't build up a physical dependence or an addiction to the drug.
Withdrawal Symptoms

Long-term Valium abuse can lead to a physical dependence and when you build up a dependence and then try to quit the medication, serious withdrawal symptoms can occur.
These symptoms can make the first days and weeks of recovery quite difficult. It's often why going through detox while under the supervision of a healthcare provider is highly recommended.
Some of the withdrawal symptoms of Valium can include:
headache
tremors
sweating
muscle pain
vomiting
confusion
insomnia
panic attacks
memory issues
reduced appetite
muscle twitching
Treating Valium Addiction
If you or a loved one are struggling with benzodiazepine abuse, Ohio Recovery Center can help you on your road to recovery. Our clinicians and addiction specialists can build a treatment plan that suits your specific needs.
Part of your treatment plan may include treatment options like detox, inpatient drug rehab, medication-assisted treatment, and aftercare support.
To learn more, please call our helpline today.