Valium Street Price & Prescription Cost
The estimated cost of a 30-day supply of illicit 2 mg Valium tablets ranges from $15-$30. The same supply can cost up to $50 with a prescription at the pharmacy if you do not have insurance.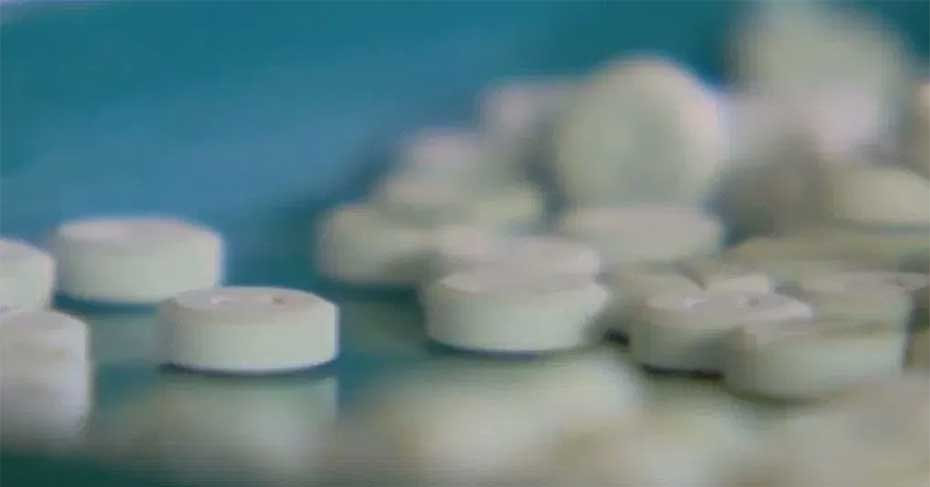 The street value of Valium is about $1 per milligram. The prescription cost of Valium in Ohio is more than $3 per tablet without health insurance. With health insurance or coupons, a Valium prescription costs less than $0.30 per tablet.
The price of Valium may depend on your location in Ohio. Buying illegal Valium online can also affect prices. The low price of street Valium can make the drug an appealing target of substance abuse in Ohio.
Reports suggest that prescription benzodiazepines are less available for abuse in Ohio compared to other street drugs. However, illicit drugs can also be bought online in Ohio, which can increase illicit Valium supply and rates of abuse in the state.
Street Price & Street Names For Valium
Black market Ohio drug dealers can sell Valium for $0.50 to $1 per milligram. A 30-day supply of illegal 2 mg Valium tablets can cost $15 to $30. These prices are lower than prescription Valium, which can make street Valium a low-cost target of prescription drug abuse.
If an Ohio drug dealer tries to sell you Valium on the street, they may be selling you illegal forms.
Street names for Valium can include:
downers
benzos
vallies
blues
yellows
Some of these street names may be shared by other benzodiazepines, such as Xanax, Klonopin, or Ativan.
Prescription Cost Of Valium
Valium is prescribed in 2 mg, 5 mg, or 10 mg tablets. Prices for these tablets are similar in Ohio. Without a prescription, Valium can cost $0.50 to more than $3.50 per tablet. You may take prescription Valium at least once per day to reduce symptoms of anxiety or alcohol withdrawal.
The cost of a 30-day supply of Valium tablets can range from $15 to around $50. Coupons or Ohio health insurance plans can reduce the price of prescription Valium to about $0.30 to $0.50 per tablet, similar to the price of street Valium.
If you do not have health insurance or have questions about paying for prescription medication, you can contact your Ohio doctor.
Risks Of Buying Street Valium
Buying prescription drugs on the street can be dangerous to your health. Street drugs may contain other substances due to their lack of regulation. These substances may be cutting agents to increase the dealers' profit or other substances, such as opioid painkillers or amphetamines.
You may experience serious side effects of benzodiazepines when taking street Valium, such as impairment, loss of coordination, and breathing problems. The side effects of other drugs in street Valium, such as fentanyl, can also harm your health.
Your risk of addiction may increase, as your doses of street Valium may not be monitored.
Brand name prescription drug abuse increases your risk of overdose, withdrawal symptoms, and other long-term health effects.
Get Treatment In Ohio Today
If you or a loved one have health problems due to illicit drug use, contact Ohio Recovery Center to learn about your inpatient addiction treatment options.