Inpatient Treatment With A Multi-Disciplinary Approach
Find balance and stability with medically monitored detox and comprehensive residential treatment.
Contact Us Today
Our
Mission
To support and stabilize patients during detox and withdrawal, coordinate a smooth transition into residential care, and offer a healing environment rooted in peer connection and clinical support.
Meet Our Team
1. Medical Stabilization
Your recovery journey begins with inpatient medical stabilization, followed by continued monitoring during detox and withdrawal.
2. Residential Program
Once stabilized, you have the option to transition into our residential program, which boasts gender-specific cottages and 87 beds.
3. Wellness & Recovery
Daily clinical care, a full-day group therapy curriculum, and wellness programs that help you associate recovery with healthy activities.
What We
Offer
Your recovery begins with a biopsychosocial assessment to establish your individualized treatment plan. Once a personalized treatment plan is developed, you're paired with a case manager and primary clinician to coordinate treatment services, including detox and residential care.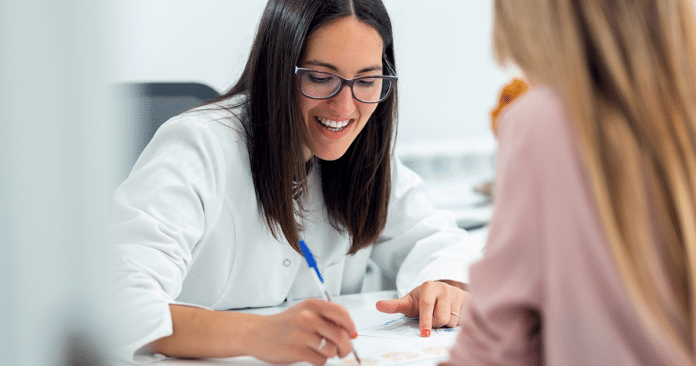 Medical Detox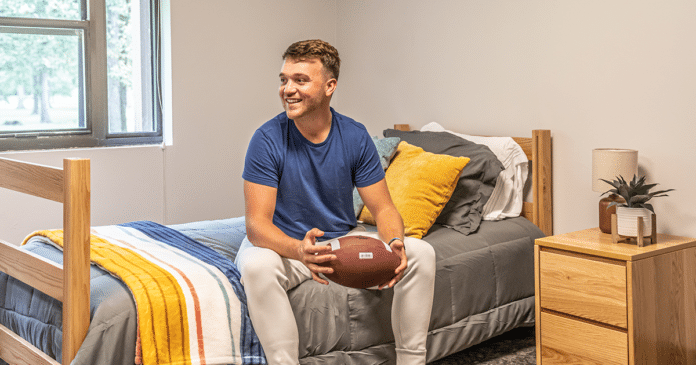 Residential Treatment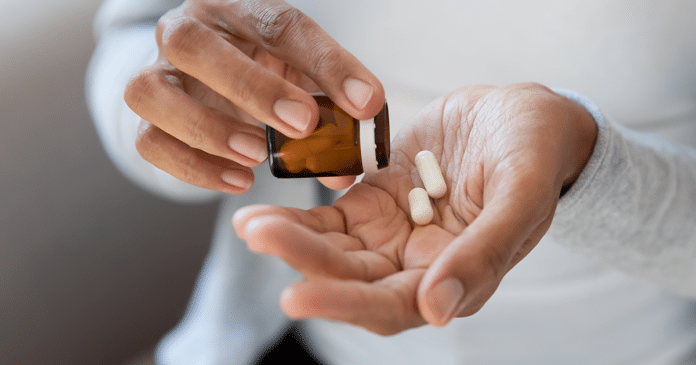 Medication-Assisted Treatment
Residential Mental Health Program
Evidence-Based Services
Aftercare
Recover In A Clinical &
Comfortable Setting
Our rehab facility features a clinical yet comfortable setting as you stabilize and transition into residential care. As you progress, you have access to well-rounded services and amenities on our 55-acre campus.
Why Choose
Recovery Ohio?
Our multidisciplinary approach offers balance and support for those with severe addiction and withdrawal. After you stabilize in detox, we use both clinical and skill-building resources to personalize treatment plans in a supportive residential setting.

Continuity Of Care
Our detox and residential programs are in the same building, which means your treatment team stays the same as you transition through multiple levels of care.

Full-Day Process Groups
With a full-day group therapy curriculum, you establish meaningful connections with licensed facilitators and peers in one of the most effective methods of addiction treatment.

Nursing & Medical Staff
Our medical staff, including nurses and clinicians, provide monitoring and evaluation during withdrawal and continue to support you as you progress with treatment.

Wellness Activities
We offer planned wellness activities like yoga and meditation classes, karaoke and game nights, movie viewings, and arts and crafts to help patients associate recovery with enjoyment.

Mental Health Care
To address co-occurring disorders, we offer one-on-one sessions with a primary clinician, as well as ongoing support from our psychiatric nurse practitioners and behavioral support staff.

Specialized Programming
Proud to serve diverse populations, we offer specialized programming for first responders, couples, young adults, and the LGBTQ+ community.
Testimonials
Hear first hand testimonials about our programs from our Alumni, their families, and their friends.
I had the most life changing experience at Ohio Recovery Center.
5.0
I was treated with such care and compassion and I am forever grateful for the entire staff that were in my corner! From the BHT's, case managers, group facilitators, therapists, nurses, and the entire staff. I cannot put into words how grateful I am that I was blessed with the opportunity to change my life at ORC.
Shane H.
Ohio Recover Center Alumni

Great experience at ORC.
5.0
Great experience at ORC. Staff was incredibly helpful and supportive.
Patrick G.
Ohio Recover Center Alumni

Really helpful and caring staff.
5.0
Really helpful and caring staff. Great setup and buildings, very organized and planned out scheduling. Saved my life! They even drove to pick me up from Illinois. Thank you for everything.
Anusha S.
Ohio Recover Center Alumni

This place is great!
5.0
This place is great! Very clean. Staff is awesome.
Renn Y.
Ohio Recover Center Alumni

Would recommend.
5.0
This place was great they fulfilled all my need and more I would recommend this place to people who do need help with sobriety.
Jesse V.
Ohio Recover Center Alumni

The staff was amazing from start to finish.
5.0
The staff was amazing from start to finish. I feel the room we do groups in could have been more organized. Other then that I had a great experience, and met a lot of great people. Thank orc.
Carrie M.
Ohio Recover Center Alumni

The property is beautiful!
5.0
The property is beautiful!! Friendly, caring, and compassionate staff that wants the best for their patients. Assisting and teaching individuals at the beginning of their recovery journey how to live a life of sobriety is of the upmost importance at Ohio Recovery Center.
Ashley W.
Ohio Recover Center Alumni

Our Latest
News & Tips
The latest industry news, interviews, technologies, and resources.
Prefer Texting?
We've got you covered.
Receive 24/7 text support right away.
There is no obligation and you can opt out at any time.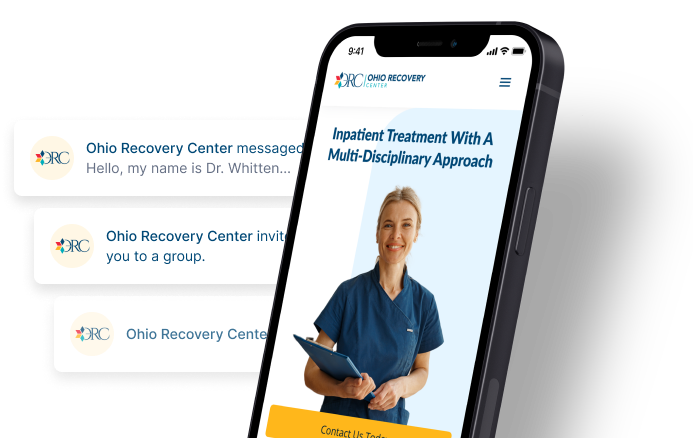 Sign up for text support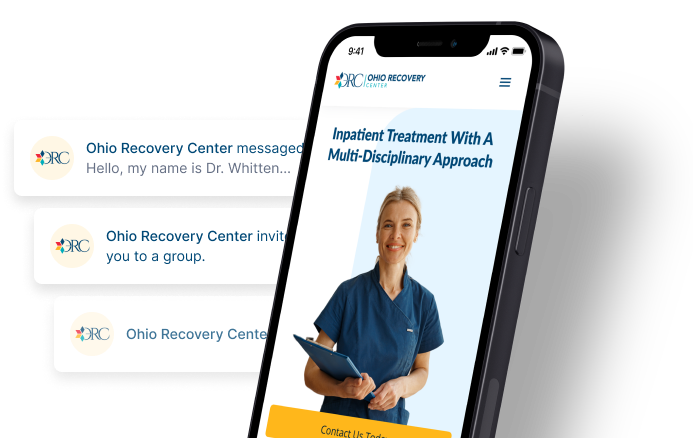 Resources For
Recovery
Here are some helpful resources to jump start your recovery.