Our Team
Our team at Recovery Ohio Center consists of some of the top addiction treatment specialists in the field. With years of experience and dedication, our therapists and clinicians make sure that your recovery process is as comfortable and transformative as can be.
Stu Johnson
Executive Director
Stu Johnson has been involved in the recovery community for over 30 years and most recently was a member of the founding team of Basecamp Recovery Center in Columbus and served as...
Dr. Abdulmalek Sadah
, MD
Medical Director
Dr. Abdulmalek Sadah, MD is a triple board-certified psychiatrist, addiction specialist, and internal medicine physician with a wealth of experience in diverse outpatient and inpatient settings. His notable contributions include the establishment of...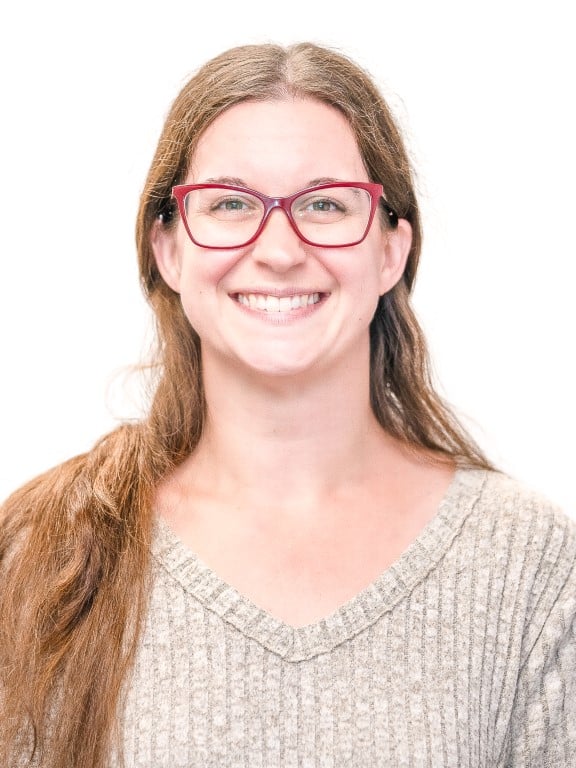 Rebecca Boone
, LMHC
Clinical Director
Rebecca Boone has worked in the community based behavioral health field for over 14 years. Throughout the course of her career, Rebecca has valued clinical development and professional growth. She is dedicated...
Rob Tamborski
Director of Operations
Rob Tamborski is the Director of Operations at Ohio Recovery Center.  He has 13 years of experience in the substance abuse industry.  Rob obtained his Bachelor of Supply Chain Management from Western...
Britney Siefker
, BSN, RN
Director of Nursing
Britney Siefker is the Director of Nursing at Ohio Recovery Center. She went into the field of psychiatric and addiction nursing directly after becoming a nurse and has almost 7 years' experience...
Contact Us
Our friendly support team is always available to answer any questions you may have.