Vyvanse Street Prices & Prescription Cost
Vyvanse (lisdexamfetamine) is a stimulant and controlled substance frequently abused without a prescription, despite its potential to be habit-forming and addictive. Street prices for single Vyvanse pills typically fall between $2-15 each.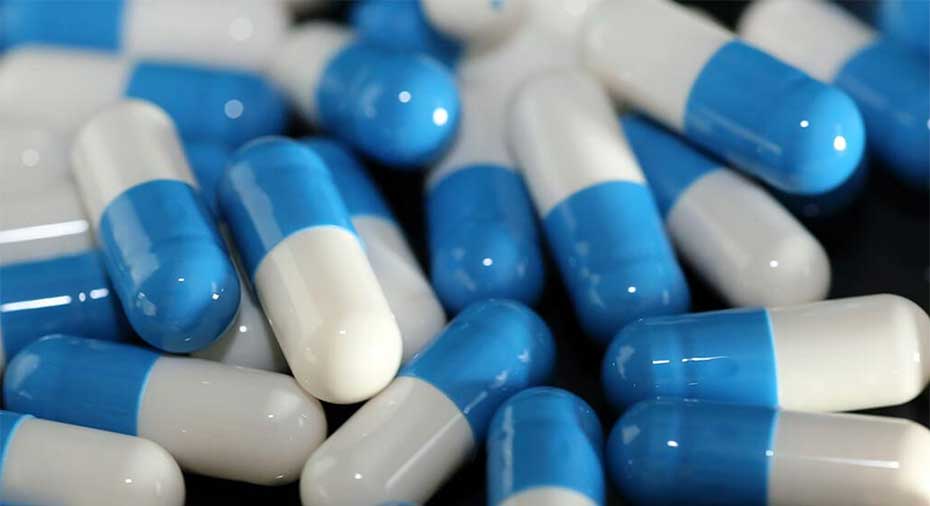 Vyvanse is a brand name product containing the prescription drug lisdexamfetamine dimesylate. It is primarily used to treat attention deficit hyperactivity disorder (ADHD) and narcolepsy in both adults and juveniles, as well as binge eating disorder.
Unlike similar prescription stimulants, including (Adderall (amphetamine/dextroamphetamine), Ritalin (methylphenidate), and Dexedrine (dextroamphetamine), Vyvanse acts as a prodrug, meaning that the lisdexamfetamine in Vyvanse must first be metabolized inside the body and converted into dextroamphetamine before it takes effect.
This unique property reduces the abuse potential of Vyvanse in some situations, though it is still often misused for a variety of reasons.
Street Value Of Vyvanse
The street price of Vyvanse is similar to that of other prescription medications like Adderall, Ritalin, or Concerta, and ranges between $2-15 per pill or capsule, often depending on the specific strength.
You should also keep in mind that:
the black-market prices for all prescription drugs can vary dramatically from location to location and situation to situation
Vyvanse's prices may also sometimes be inflated compared to Adderall and Ritalin due to the relative scarcity of Vyvanse prescriptions
Vyvanse Prescription Cost
Those without insurance can expect to pay around $12-13 per day/capsule, depending on location, coupons, memberships, strength, and other factors. Those with insurance coverage may pay significantly less.
Vyvanse received FDA approval in 2007 and generic versions are not expected to become available until sometime after 2023. As such, the retail price of Vyvanse is relatively expensive compared to other ADHD medications.
Vyvanse Formulations & Strengths
Vyvanse was originally developed by Shire plc, which merged with Takeda Pharmaceutical Company in 2019. It is produced in the following forms and strengths:
Capsules (Varied Colors)
10 mg capsules – pink color
20 mg – beige or white color
30 mg – red/white color
40 mg – green/white color
50 mg – blue/white color
60 mg – blue color
70 mg – red/blue color
Chewable Tablets (White Color)
10 mg tablets – round
20 mg – hexagonal
30 mg – triagonal
40 mg – capsule
50 mg – square
60 mg – diamond
Note that Vyvanse has an extended effect and should be taken once daily, similar to Adderall's extended-release formulation, Adderall XR.
Vyvanse Abuse Potential
The United States Drug Enforcement Administration (DEA) has classified Vyvanse as a Schedule II controlled substance, the same classification provided to other stimulant medications prescribed for ADHD.
This status indicates that Vyvanse has a high abuse potential and can be habit-forming and addictive. It also means that obtaining Vyvanse without a legal prescription is a serious crime under state and federal laws.
Street Names For Vyvanse
While Vyvanse is most commonly referred to by its proper name, it may also sometimes go by certain street names, including:
v-twin
steamo
zaded
vicky
Buying prescription drugs illegally on the street or online always comes with the risk that the medication has been counterfeited or tampered with. And using any medication that has not been prescribed to you, or using it in any other way than prescribed, is considered substance abuse.
Side Effects Of Vyvanse
The most common side-effects of Vyvanse are nausea/vomiting, constipation, stomach or abdominal pain, loss of appetite, dry mouth, headache, nervousness, dizziness, trouble sleeping, sweating, weight loss, irritability, and restlessness.
If taken in higher doses, Vyvanse may also increase a person's heart rate, blood pressure, breathing, and body temperature and/or trigger tremors, blurry vision, hallucinations, or seizures.
Long-term abuse of Vyvanse may likewise cause chronically elevated blood pressure, heart palpitations, arrhythmias, chest pains, heart failure, and symptoms of psychosis.
Treating Vyvanse Abuse
If you or someone you love struggles with Vyvanse abuse, please contact the Ohio Recovery Center to arrange treatment today.
Our inpatient recovery center, located in Van Wert, Ohio, features treatment options including inpatient detox to manage your withdrawal symptoms, cognitive behavioral therapy, mental health counseling, support groups, and aftercare support.