Adderall Street Price & Prescription Cost In Ohio
In Ohio, buying prescription Adderall without health insurance may be more expensive than buying illicit Adderall off the street.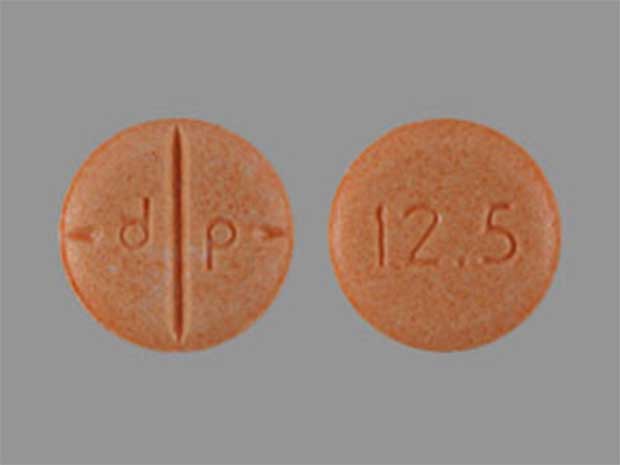 The average street price of Adderall in Ohio is around $12 per 20 milligram dose. The average retail price for a 20 mg Adderall prescription is around $200, which can be lowered through the use of coupons or health insurance.
Adderall is a brand name prescription amphetamine that can be prescribed to treat attention deficit hyperactivity disorder (ADHD) or narcolepsy. Ohio residents with these mental health disorders may purchase Adderall prescriptions through a clinician or pharmacist.
Ohio residents without access to a clinician or pharmacist may struggle to afford an Adderall prescription, and may turn to illicit drug dealers to obtain Adderall.
Adderall is a Schedule II controlled substance with a high potential for abuse. Taking Adderall off the street can be a form of substance abuse.
Average Prescription Cost Of Adderall In Ohio
Without healthcare or health insurance, the average prescription price for a 20 mg Adderall formulation can be around $200 to $250. Healthcare insurance can lower the price of prescription Adderall to $50 or lower.
Ohio residents without access to healthcare may feel priced out of a necessary Adderall prescription.
In 2022, over 3 million prescription stimulants such as Adderall and Ritalin were dispensed to state residents. A percentage of these prescriptions may be repackaged and sold on the black market under various street names.
Average Street Price Of Adderall In Ohio
In 2022, the average street price of Adderall in Ohio may be around $12 for a 20 mg dose. The street value of amphetamines may have risen in Ohio over the past decade. In 2017, 20 mg of street Adderall cost approximately $5 on average.
The average cost of prescription stimulants on the street may vary from Ohio county to county. Factors such as supply, demand, and the strength of the drug itself may affect street drug prices.
Street Adderall may be bought by buyers attempting to self-medicate their ADHD, by students and workers trying to increase productivity, or by people looking to get high. Adderall may also be bought alongside other illicit drugs, which can be readily available in Ohio.
Dangers Of Street Adderall
Street Adderall may be mixed with other drugs, which can be ingested without the buyer knowing. Tampered Adderall pills may contain fentanyl, a dangerous synthetic opioid. In 2022, two Ohio State University students suffered fatal overdoses after taking fake Adderall pills.
Taking street Adderall can also lead to long-term drug addiction, as illicit drug use can occur without professional monitoring or supervision. Long-term Adderall abuse can lead to serious side effects such as withdrawal symptoms, heart attack, and cardiovascular collapse.
Ohio Recovery Center offers treatment programs for Adderall, Xanax, Vicodin, Valium, and other forms of illicit and prescription drug abuse.
To learn about our treatment options, please contact us today.