Tramadol Street Value & Prescription Cost
On the streets of Ohio, tramadol pdills can cost between $1-10 per pill. At an Ohio pharmacy with a valid prescription, tramadol costs about sixteen to thirty-two cents per pill.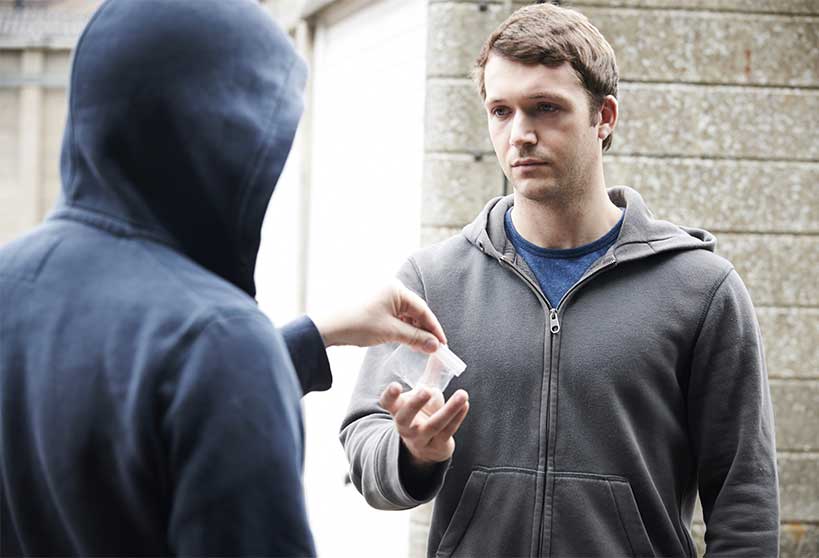 Tramadol HCL is an opioid drug prescribed to treat moderate to severe pain, sometimes including chronic pain. The opioid analgesic medication is marketed under the brand names Ultram, Ultram ER, ConZip, and Ryzolt.
Tramadol medications are classified by the FDA as Schedule IV controlled substances with abuse potential. Using tramadol without a prescription, selling it, or giving it away to another person is considered drug abuse.
Tramadol Street Value
While tramadol is only legally available with a valid prescription from a healthcare provider, these prescription medications are sometimes diverted and taken without a valid medical reason.
The value of any prescription drug outside the medical system varies dramatically from region to region and situation to situation.
As a general rule, single tramadol pills sell for between $1-5 on average, with prices as high as $10 per tablet in some areas.
Compare this to other opioids such as:
Vicodin (hydrocodone and acetaminophen), which costs around $5 per pill
Percocet (oxycodone and acetaminophen), which costs around $10 per pill
Suboxone (buprenorphine and naloxone), which costs around $20 per pill
oxycodone (brand name OxyContin), which costs around $20 per pill
pharmaceutical fentanyl, which costs about $40 per transdermal patch
Tramadol Street Names
As with other opioid medications, street tramadol is often referred to using a variety of slang names and innuendos that play on the drug's name or effects.
The most common street names for tramadol are:
chill pills
trams
trammies
tramal
ultras
How Much Does Prescription Tramadol Cost?
The retail price/cash price of tramadol varies depending on your location, availability, and insurance coverage. Generic forms of tramadol will generally sell for a discounted price relative to brand name formulations of the same medication.
In general:
a typical prescription refill containing 60 tramadol 50 mg oral tablets costs between $10-30
a typical prescription refill containing 10 tramadol 100 mg oral tablets costs between $40-80
A variety of services are available to help you locate the lowest price for medication in your area, and you may be able to benefit from discount cards or savings cards, coupons, assistance programs, Medicare or Medicaid coverage, and other forms of financial aid or cost savings.
Tramadol Addiction Treatment
Despite being a lower-potency opioid when compared with other common pain medications, tramadol can still be addictive if abused.
Prolonged tramadol abuse can lead to worsened side effects, physical dependence, cravings, and long-lasting withdrawal symptoms. Because of this, healthcare professionals may recommend opioid addiction treatment.
Professional substance use disorder treatment includes medical detoxification, behavioral therapy, medication-assisted treatment, and other evidence-based treatment options.
To learn how we can help you or a loved one overcome tramadol addiction, please contact Ohio Recovery Center today.