Ritalin Street Price & Prescription Cost
Ritalin is often abused by both students looking for help with their studies and adults who are looking for a high. Whether you're buying Ritalin on the street or getting it via a prescription, the cost can vary depending on your location and dosage.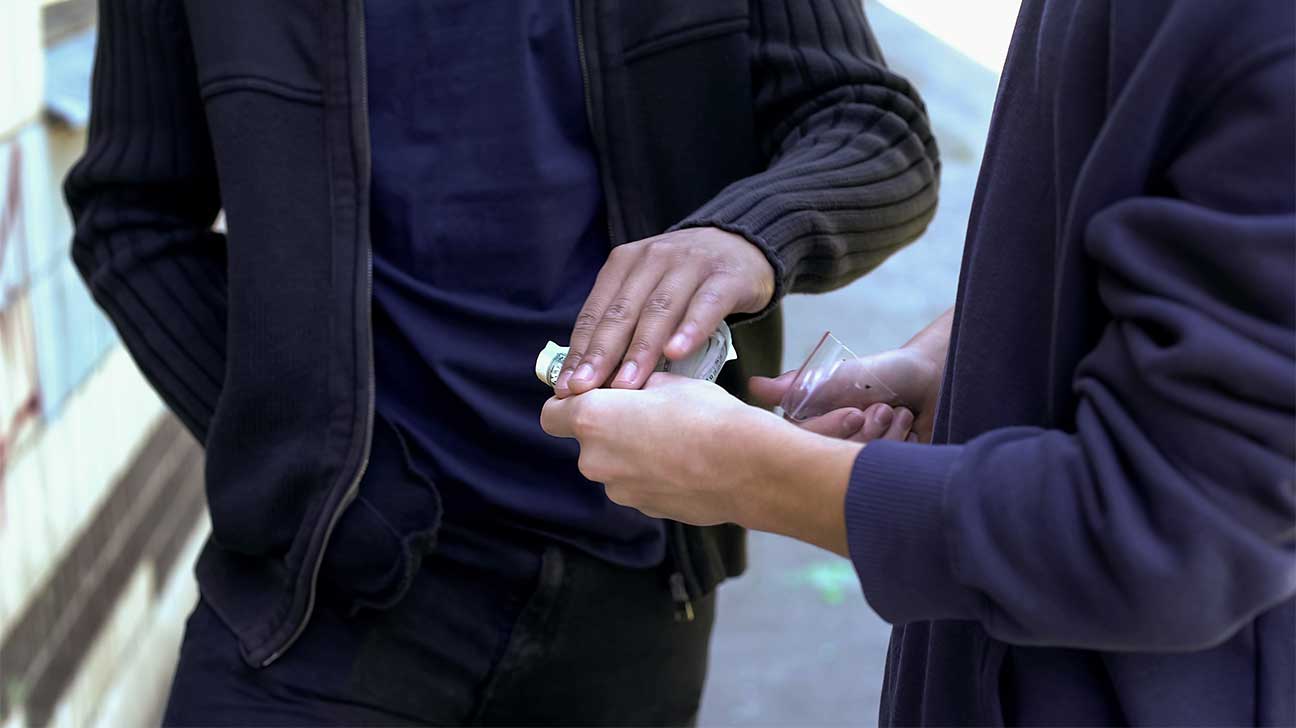 Ritalin is the brand name for methylphenidate HCL, a prescription central nervous system stimulant drug used in the treatment of attention deficit hyperactivity disorder (ADHD) and sleep disorders like narcolepsy.
Ritalin works by increasing the levels of the neurotransmitter dopamine in the brain. Dopamine is the primary chemical related to motivation, cognition, and action.
How much the stimulant medication costs depends on a variety of factors, including whether it's bought on the street or via a prescription, the location you live, the quality of the drug, the quantity, and the dosage of Ritalin.
Ritalin Street Price
The price of Ritalin on the street or when it's sold illegally in schools is wide-ranging. Ritalin costs $1-$2 per pill in schools or it can range from $1-$50 per pill on the street. That being said, the average cost of Ritalin is about $5 per pill.
The price can change due to the location where it's being sold, supply and demand, and the dose of the pill.
In areas where there are more people, for example, the price on the street can be less expensive because there is more competition. With smaller towns and fewer drug dealers, the cost can often be much higher.
Ritalin Prescription Cost
The cost of prescription Ritalin can also differ depending on your location, whether you get the generic version or the brand name version, and whether it's an extended-release formulation or not. For one 36 mg pill, prescription Ritalin can cost anywhere from $30-$50.
For the extended-release Ritalin (Ritalin LA), the retail price can be around $1,219 for a supply of 100 capsules. The extended-release generic methylphenidate can cost around $728.54 per 100 capsules.
These prices of the prescription medication are all without insurance, so it likely costs less if you have a health insurance plan (private, Medicare, or Medicaid), a patient assistance program, or a Ritalin coupon or savings card.
Ritalin Side Effects
No matter what the price is or if it's generic or brand name, Ritalin comes with a variety of side effects. These side effects can be even more pronounced if you abuse the drug or take it in high doses. The most common side effects of the ADHD medication can include:
nervousness
irritability
difficulty falling asleep or staying asleep
dizziness
nausea and vomiting
loss of appetite
weight loss
stomach pain
diarrhea
heartburn
dry mouth
headache
muscle tightness
drowsiness
uncontrollable movement of a part of the body
restlessness
heavy sweating
back pain
Contraindications
Whether you're using Ritalin with a prescription or buying it on the street, there are certain medical conditions that the drug can actually make worse. If you have any of the following medical conditions, Ritalin may not be the drug for you:
Tourette's syndrome
facial or motor tics
verbal tics
glaucoma
overactive thyroid gland
personal or family history of irregular heartbeat, heart attack, high blood pressure, heart or blood vessel disease, hardening of the arteries, or cardiomyopathy
personal or family history of mental health disorders like depression, bipolar disorder, mania, or thoughts about suicide or attempted suicide
Ritalin Abuse
While Ritalin has a legitimate medical use as a prescription drug, it can also be abused and lead to addiction.
The FDA classifies Ritalin as a Schedule II controlled substance. This means that it has a relatively high potential for abuse and can lead to physical dependence and addiction.
Adderall, Concerta, Vyvanse, amphetamines, dextroamphetamine, and methamphetamines are also included in this schedule of drugs.
Treatment At Ohio Recovery Center
If you or a loved one are struggling with stimulant addiction or another form of substance abuse, you don't have to deal with it on your own. Our healthcare providers and addiction specialists can help you on your recovery journey.
We offer a variety of addiction treatment options, including detox, inpatient drug rehab, medication-assisted treatment, and aftercare support.

To learn more about everything we provide, please call our helpline today.