Kimberly Langdon, M.D.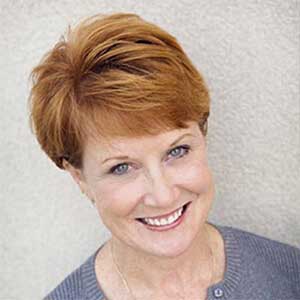 Kimberly Langdon M.D. is a physician, board-certified obstetrician/gynecologist with 19-years of clinical experience. She graduated from The Ohio State University College of Medicine, earning Honors in many rotations. She then completed her OB/GYN residency program at The Ohio State University Medical Center, earning first-place accolades for her Senior Research Project and Score of 98th percentile on a National Proficiency Test.
She is a prolific medical writer and featured healthcare expert.
Founder and Chief Scientific Officer, Coologics, 2010-present
The Ohio State University College of Medicine, Doctor of Medicine 1987-1991
The Ohio State University Hospital Department of Obstetrics and Gynecology Residency Program 1991-1995
Private practice 1995-2010